Wildlife Studies & Surveys
Churchville Nature Center proudly sponsors a variety of activities intended to document populations of native wildlife. Current and past studies have focused on bird, reptile, amphibian and butterfly species of Pennsylvania. To make sure these programs are staffed and continued, we are always looking for new volunteers to participate in these wildlife counts or to even spearhead new ones.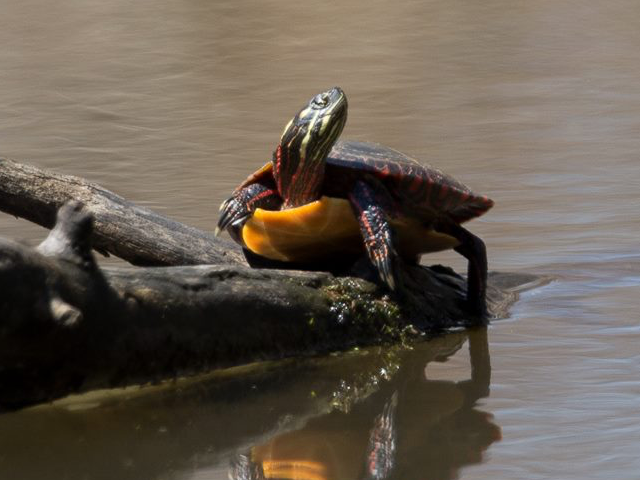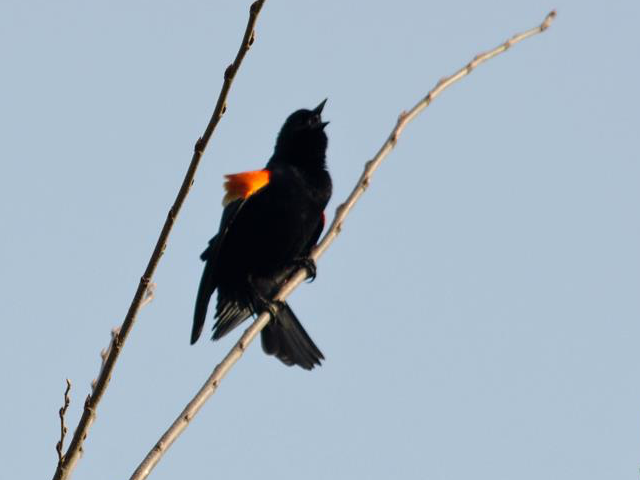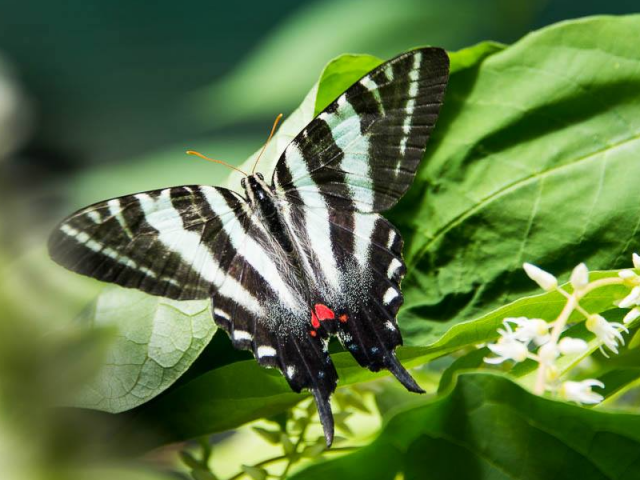 We annually participate in the nation-wide Audubon Christmas Bird Count and Migratory Bird Marathon and have been collecting localized population data from around the reservoir through our weekly Saturday Morning Bird Walks since the late 90's. These bird walks are free to the public and start at 7:00 am from April through September & 8:00 am from October to the end of March.
We maintain numerous nesting boxes for bluebirds, kestrels, screech owls, and other species. We maintain an ongoing database of reptile and amphibian species for Bucks County to supplement the Bucks County Herpetological Atlas which was completed in 2010.
In cooperation with the North American Butterfly Association, Churchville Nature Center coordinates the Lower Bucks branch of the annual July 4th Butterfly Bount with help from Silver Lake Nature Center. It is a nation-wide study to chronicle the shifts in butterfly populations across North America.

These studies provide important data for researchers working on wildlife conservation. If you are interested in participating in one of our counts and want to learn more, please contact our Naturalist Bill Woodroffe at:
215-357-4005 ext 5033 or wpwoodroffe@buckscounty.org