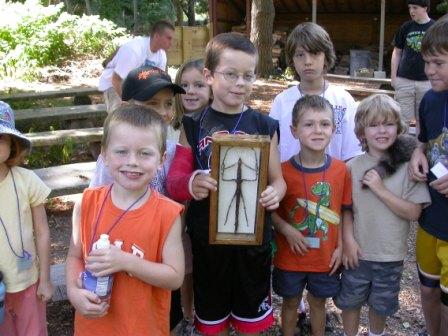 Children's Summer Camps
Summer camps are for children 4-12 yrs of age. There will be 10 weeks of camps in the summer of 2018. New camps have been added and new activities will be held for other camps.
Registration may be done by mail with the form attached to the camp brochure, in person or over the phone with Visa/Master Card.

For Campers: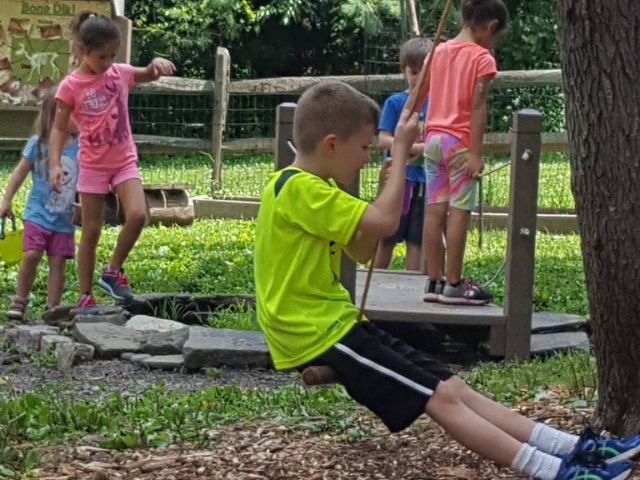 Birthday Parties
Celebrate your child's birthday with a nature theme related birthday party! Spend a few hours of the day outdoors in the natural world. What could be more fun than getting up close to a snake, searching for strange and exciting insects, or playing in a Native American village just as they did 500 years ago?
For more information
on Children's Summer Camps, Lenape Village Programs, & other kids activities, please download our current
Activity Guide
.