Land and Ecosystem Management
We Run on Volunteer Power!
We rely on volunteer help to assist us in our ecological restoration efforts. If you are interested in offering a hand, please contact our voluteer coordinator, or visit Churchville Nature Center to learn more about our efforts to preserve and protect nature within the Churchville Greenway and throughout the region.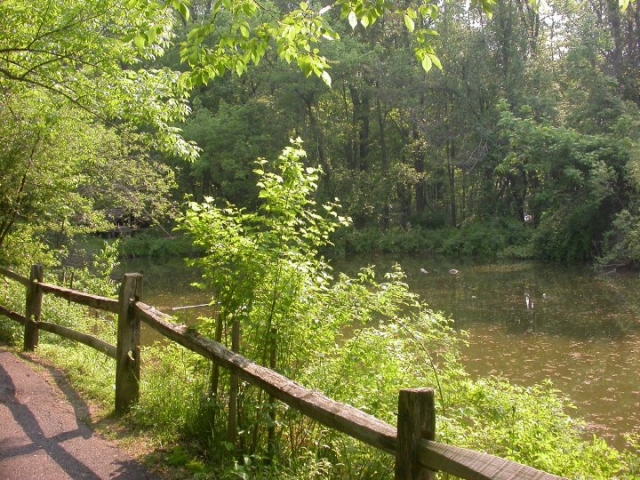 Churchville Nature Center maintains 700 acres of wildlife habitat in the Churchville Greenway, the area surrounding the Churchville reservoir.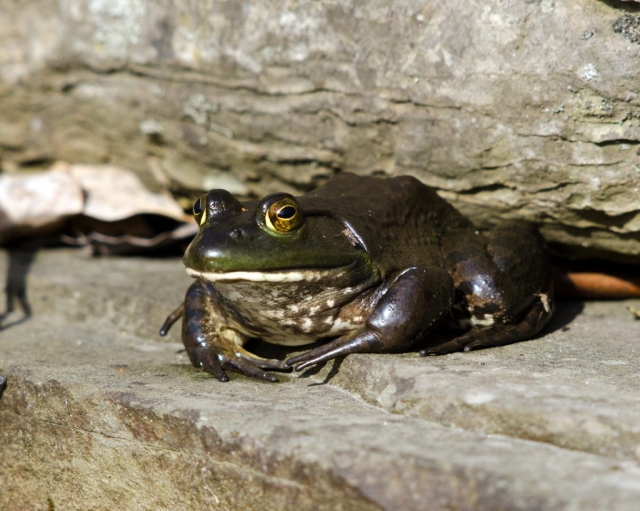 Management practices focus on improving and maintaining the ecological integrity of natural habitat for the benefit of native plants and wildlife.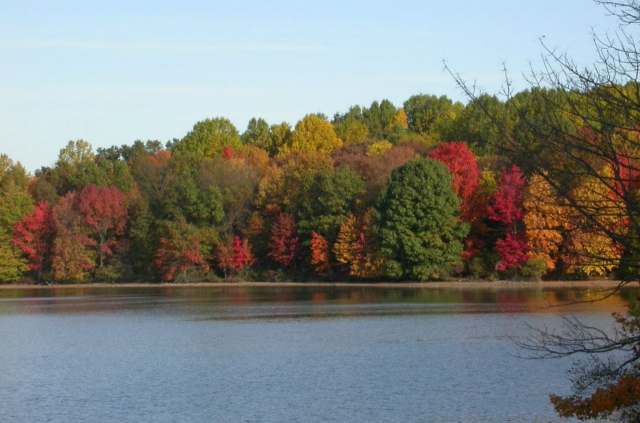 Projects include the removal of non-native, invasive vegetation, planting native trees, shrubs and herbaceous plants, protecting sensitive areas from deer browse damage, and the installtion of nesting boxes for bluebirds and other bird species that have been impacted by competition from introduced, non-native species.