Butterfly House
Beauty comes alive!
In our new Butterfly House, you can:
Learn about metamorphosis,
Observe ornately colored chrysalides in the chrysalis chamber,
Watch colorful caterpillars munching away in the butterfly nursery,
Discover amazing facts about butterfly migratory patterns.
To get all of the details, read our brochure, then sign up for our money-saving Flutter Pass!
Butterfly House Brochure
Flutter Pass Form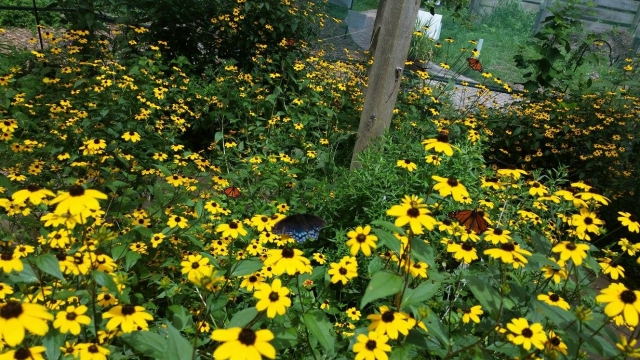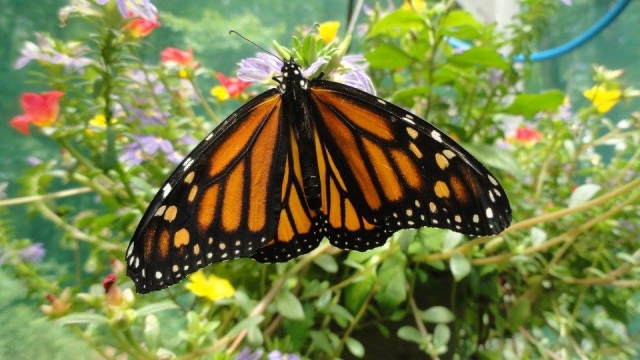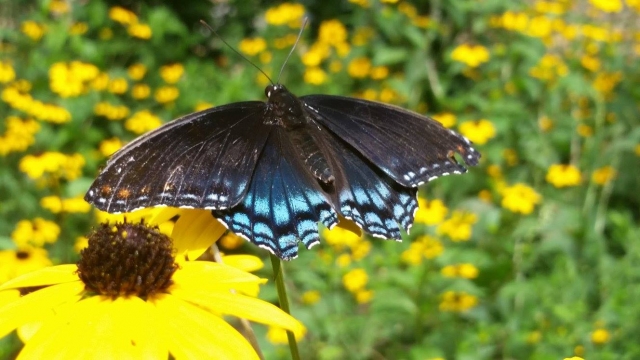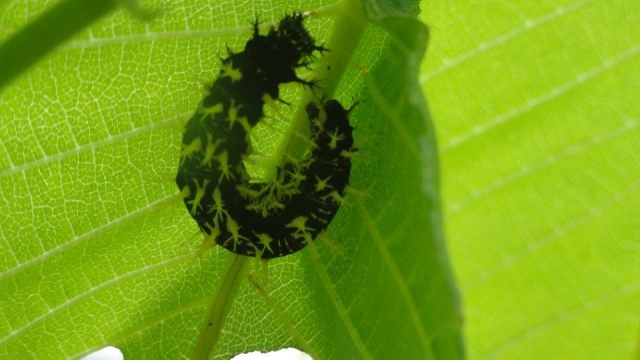 Our Butterfly House is open from early summer through early fall. Please
contact us
for more details.