Bird and Wildlife Sightings
Churchville Nature Center sponsors many activities intended to document the presence of bird, reptile, amphibian and butterfly species. Volunteers are welcome to participate in many of these wildlife counts.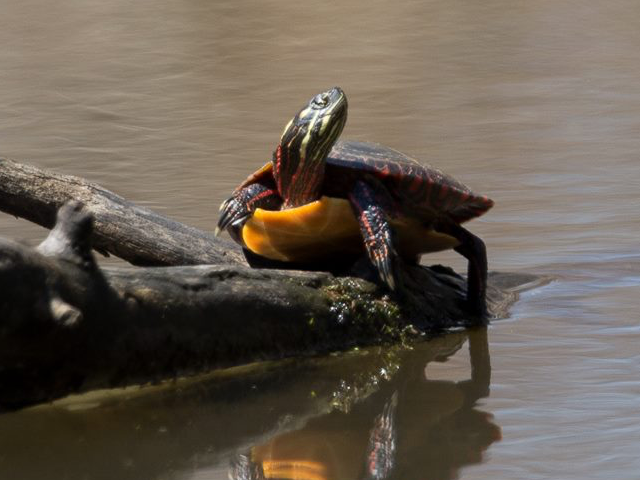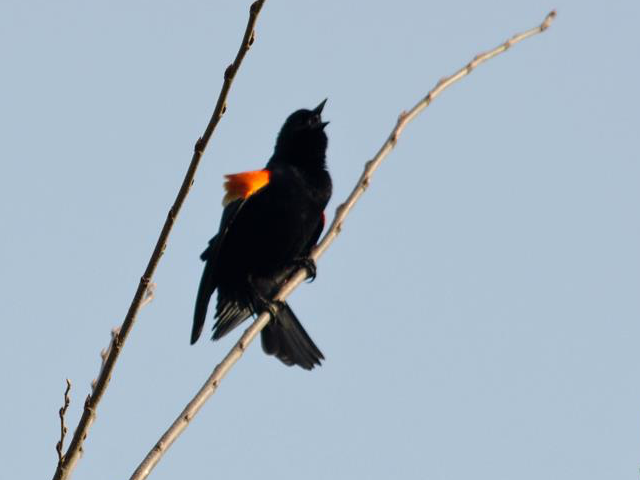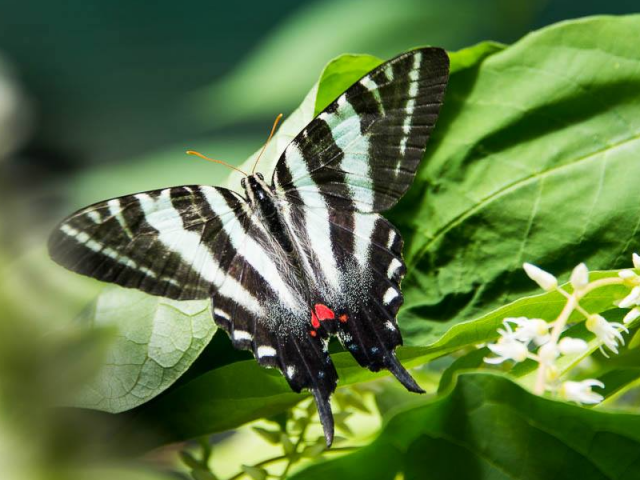 We participate in the nation-wide Audubon Christmas and Migratory Bird Counts each year, We also maintain numerous nesting boxes for bluebirds, kestrels, screech owls, and other species. Additionally, bird walks, open to the public, are held every Saturday morning at 7:00 a.m. We maintain an ongoing database of reptile and amphibian species for Bucks County to supplement the Bucks County Herpetological Atlas which was completed in 2010. We also hold a butterfly count for the immediate area each summer.