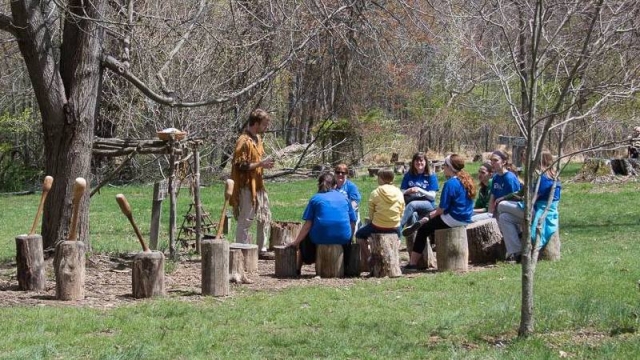 For Educators
Students engaged in these programs learn from a series of interpretive stations that focus on horticulture, family life, hunting skills, fire making, pottery, food and cooking, and cordage (the making of strings and ropes from natural materials) -- all designed and presented by our dedicated staff of educators.
Reservations begin May 1 for the next school year.
We also offer the purchase of store items in advance through the order form below. We ask that there be at least a weeks notice about potential orders.
Gift Shop Order Form 2019